Protecting our planet with the possibilities of digital Technology.
Thanks to our tireless efforts:
100 % global coverage of our system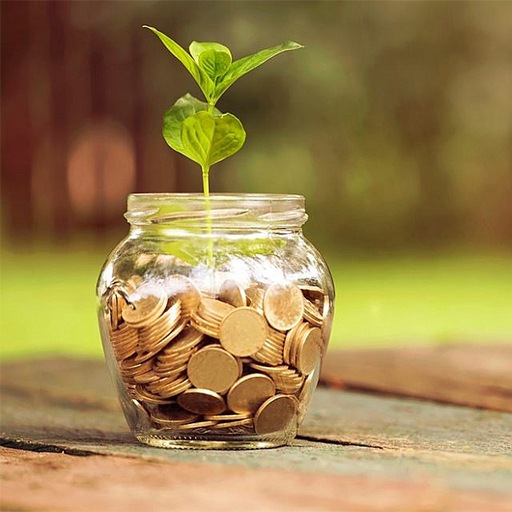 Digitalized Microdonations
Direct Microdonations are the best way to cut down prevalent inefficiencies in the donation system. With mobile banking, intermediaries are reduced to a minimum while donation efficiency is maximized. The donated funds are directly sent to persons in need,
without large chains of donation disbursement organizations involved in the process. Our program provides people space and time to attend a school or other courses, avoid child labor
or create her or his own business, which gives them a perspective for the future.
Further, negative effects on the economy, caused by in-kind donations competing with locally produced goods, are avoided. With Karuna Technology´s donation system, the power of direct monetary donations is unleashed: Effective selection of donation sites, end-to-end tracking of the donation funds, as well as donation management, can be organized. The company, Karuna Technology UG, is member of the Business Incubation Center Programm of the European Space Agency (ESA) and supported by the European Union (EFRE).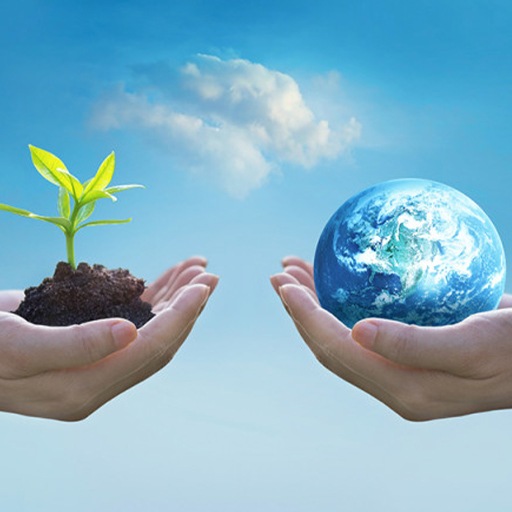 Climatic warming and the associated increasingly prolonged periods of drought are having a significant impact on our environment. These events weaken our ecosystems and facilitate conditions for extreme events such as crop failures or vegetation fires (forest and field fires) causing harm especially to people living under the poverty line. Earth Observation offers us the insights needed to protect our unique biosphere as well as communities.
With EO technologies, precise as well as fast insights can be generated, even in remote areas. The rich data foundation also provides opportunities to make predictions and prepare farmers, governmental as well as non-governmental organization`s decision making. Artificially intelligent algorithms offer the possibility of combining insights from different available data sources.