Digitalized Microdonations
Direct Microdonations are the best way to cut down prevalent inefficiencies in the donation system.
Digitalized Microdonations
Direct Microdonations are the best way to cut down prevalent inefficiencies in the donation system. With mobile banking, intermediaries are reduced to a minimum while donation efficiency is maximized. The donated funds are directly sent to persons in need, without large chains of donation disbursement organizations involved in the process. Our program provides people space and time to attend school or other courses, avoid child labor or create her or his own business, which gives them a perspective for the future. Further, negative effects on the economy, caused by in-kind donations competing with locally produced goods, are avoided. With Karuna Technology´s donation system, the power of direct monetary donations is unleashed: Effective selection of donation sites, end-to-end tracking of the donation funds as well as donation management can be organized.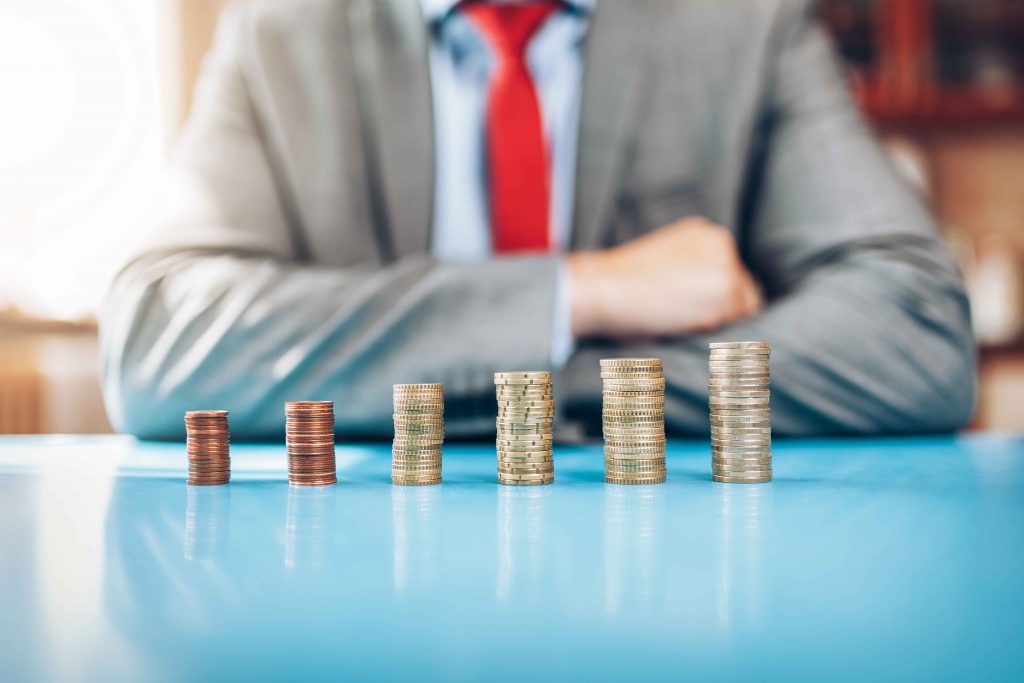 Karuna Technology stands for increasing financial inclusion by making use of local dynamics to create a scalable way of distributing donations through mobile banking technology.
Our approach offers no waiting time for recipients and incredible donation efficiency for donors.
This means more impact with less money and greater convenience for recipients through direct cash transfers.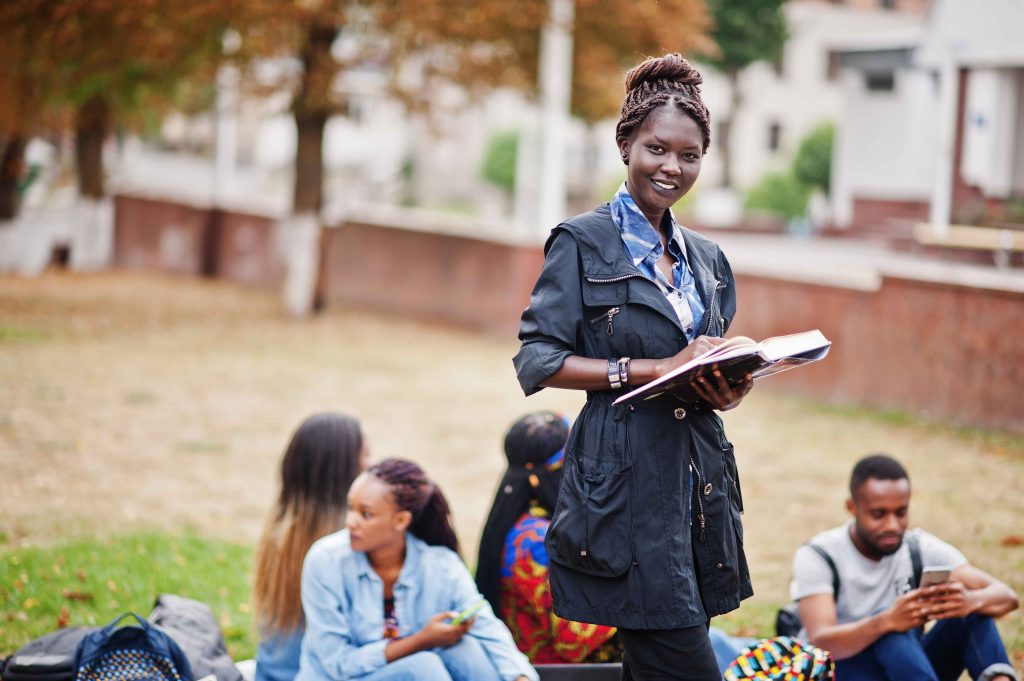 We have already carried out several pilot programs in Malawi as well as
Kenya, helping students with direct monetary donations on their individual mobile phones. Efficiency levels of 90% could be proven.
Transactions now can be launched and controlled as well as documented
via an automated web application.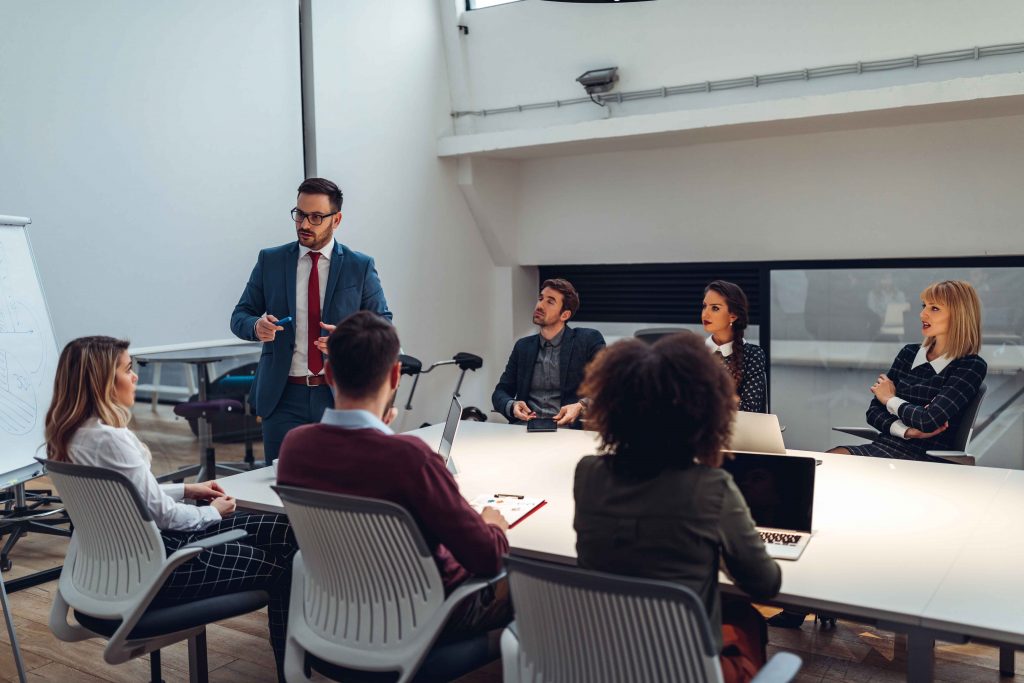 With our Technology, we aim at three main benefits: <br>
The donation will arrive faster, more efficient (up to 95 %), and with the possibility of real-time tracking. Furthermore, we can help NGOs that use our donation system to disburse financial aid and automatically document
and control their donation processes. This leads to an ideally scalable and lean donation systems. The system keeps track of your paperwork, so you can focus on making the world a better place!
If you are interested, please contact us!